Since 2004 we have offered highly reliable, eco-friendly, low cost Web Hosting, Domain Registration and Website Design services. 
PermaHOST utilises web servers located at the #1 dedicated hosting facility in the world, (second only to publicy held IBM). Many long term customers host their personal and business websites with us.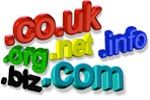 FREE Domain registration 
We offer a FREE Domain name with our yearly web hosting option. FREE renewal every year you host with us. FREE Private Whois, FREE Catch-All URL, Sub-Domain, Geographic and Email Forwarding, FREE DNS Management and real-time updates, FREE Domain Parking and much more.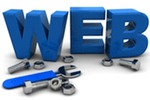 Website Design + Full Website Services
We provide a full range of additional services including the design, building and maintaining of your website or blog. Our rates are affordable and you'll have a powerful and professional presence on the web so the world can see you at your best. Or use our FREE intuitive drag and drop "Divi Builder" to create and manage your web presence yourself.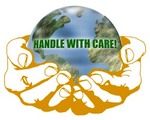 Earth Care and Permaculture Support

We donate a percentage of our net profits to a variety of Earth Care Organizations. Our donations have exceeded US$130,000.00 to date. We support and promote Permaculture for practical, sustainable living design solutions for a healthy planet and provide free web hosting and support for Permaculture teachers and their project websites worldwide.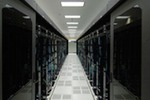 Reliability with 99.9% Uptime

Our server/s are located within one of two state-of-the-art data centers supporting more than 40,000 servers. The network maintains 99.9% uptime and is one of the industry's fastest, most robust networks (100 gigabits/sec) providing security + reliability. Demo Hosting Control Panel.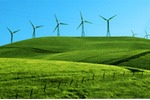 100% Wind Powered and Climate Friendly

Servers we utilize are 36% more efficient than standard servers and 100% wind powered! Renewable energy is used to both power and cool the servers via green -e certified Renewable Energy Credits (RECs) which are verified, tracked and monitored.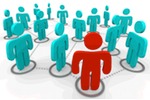 Affiliate Referral Program

Our affiliate program is FREE to join and you can earn 20% referral commissions for Web Hosting. That is 20% for referring a new customer PLUS residual commissions (monthly/yearly) for as long as the customer continues using our Web Hosting services.